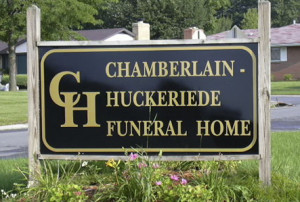 Simple or complex, post and panel signs can be designed to best represent your business identity.
They are manufactured from a wide array of sturdy and weather-proof materials. We'll design, install, and be around to ensure your sign remains an attractive part of your business setting.
Call 419-228-SIGN (7446) or 1-800-542-6636 and ask us about quoting a quality post and panel sign for your business today.