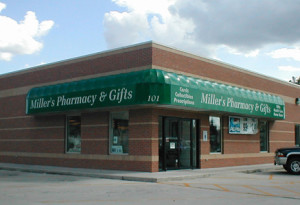 Whether illuminated or not, these design elements enhance the curb appeal of your business, as well as set the mood for your business.
Awnings provide an attractive advertising opportunity and utilize a wide array of colors, designs and materials.
Call 419-228-SIGN (7446) or 1-800-542-6636 to learn if an awning is the best choice for your business.